Senior Fellow Workshops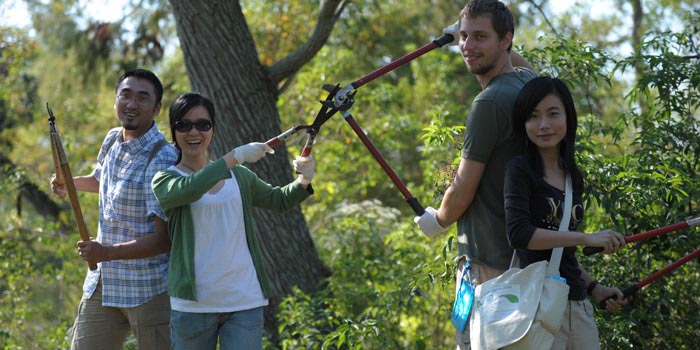 We bring together a small group of Senior Fellows for a four-day workshop that builds on Fellows' specific professional and personal interests and links them to today's global challenges.
Senior Fellow Workshops are organized by the Melton Foundation in collaboration with a partner organization or institution and include:
Advanced learning about specific global issues
Networking with partner organizations, experts and professionals, and like-minded Fellows, and
Skills training for expanding professional roles in a global network.
Since Senior Fellows range from early to late-career professionals, these workshops offer in-depth learning around issues that Fellows are interested in or working on, along with practical tools and skills that can be applied both immediately and over the long term. In addition, keeping in view the limited time that Fellows may have away from their work and families, the workshop is designed so families of Fellows can participate in some or all parts.
To receive details on the next Senior Fellow workshop by email, login to the Fellows' Directory.
2012 Senior Fellow Workshop, Morocco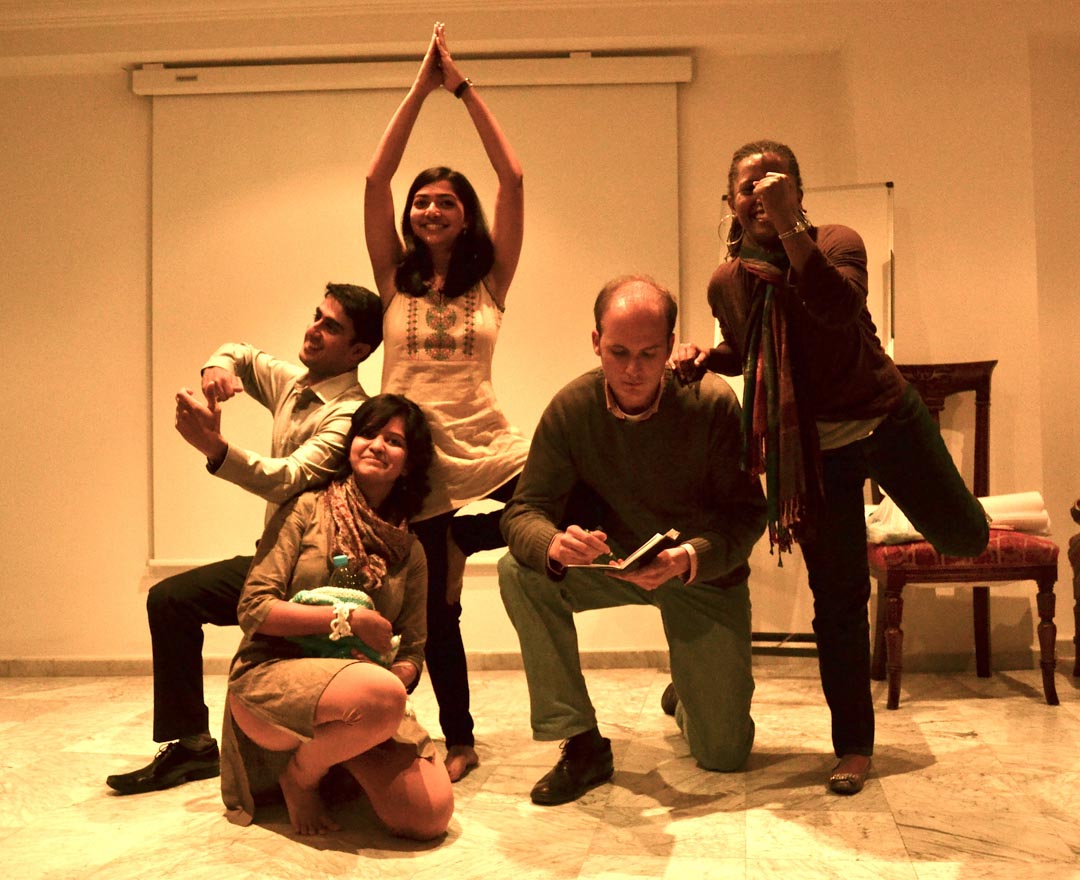 The first Senior Fellow workshop brought together 25 Senior Fellows, trainers, and facilitators to Casablanca, Morocco in March 2012. The focus of the workshop was to develop mechanisms and skills to approach leadership when at a mid-career crossroads. Topics at the workshop included: Leading myself and leading others, Conflicts within yourself, Turning conflicts into cooperation, and Reaching synergies in group processes.
In addition, Fellows experienced the local culture – beyond the traditional tourist track. Morocco's beautiful natural and historic sceneries formed the backdrop to a broader introduction to and debate of a wide range of contemporary hot button issues pertinent to contemporary Arab politics and society, including the Arab Spring, the role of women in Arab/Muslim society, and the controversies regarding the region's interactions with the Western world.
Together with experienced coaches and enriched by insights from local collaborators, the participants worked around issues like healthy leadership, intercultural competence, and conflict management, coming away with a toolkit of strategies to reflect about personal ambitions and responsibilities and make fundamental decisions about one's place in life and in today's global societies.