Dogs are Global Citizens, too!
Esteban Torres Baier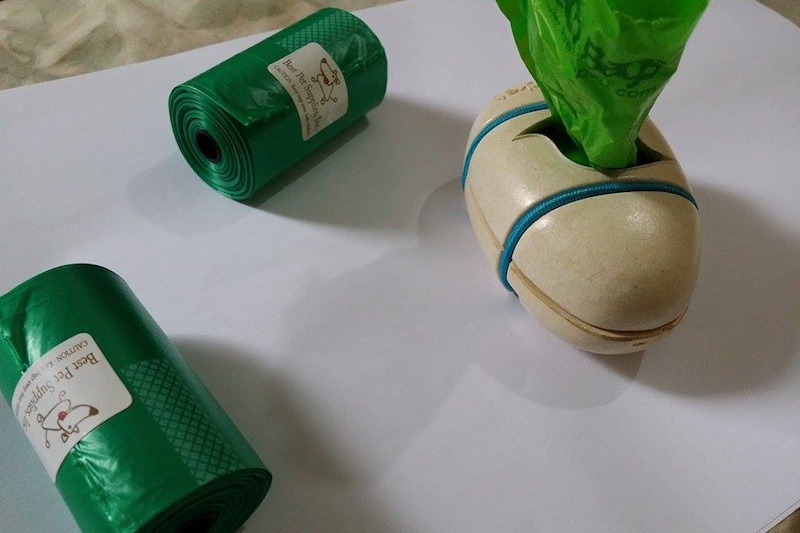 Esteban is raising awareness about dogs treatment in Temuco, Chile, educating citizens about how to treat dogs and handing out plastic bags to dog owners to pick up their dog's droppings. Esteban hopes his Act will raise awareness about the treatment and protection of animals and wildlife, especially in urban areas.
Comments
There are no comments