Melton Mobile Application Proposal
Category: Fellow Updates | Author: Ashitha Nayak | Posted On: Nov/04/2019
---
The Melton Fellows Mobile App
Bringing the MF community into a new digital age
We offer a lifelong network for support, mentoring, resources, learning, and collaboration – so our Melton Fellows can develop academically, personally and professionally. And in order to do this successfully, the Melton Foundation spends money every year on software licensing fees to fulfill various software needs. Inspired by the Impact Points system instituted in 2018, a one-time investment to develop a custom mobile app (and a smaller ongoing investment for infrastructure costs) is being developed to try to modernize and bring Junior Fellow online interaction under a common customized platform. 
What is the Melton Fellows' Mobile App? 
Currently, Melton Fellows use up to six different software and platforms for their curriculum, learnings, deliverables, and communication. This mobile app will integrate all of these things into one unified application that you can download onto your phones. All things related to the Melton Foundation in one app! Find the full description of the App, try the prototype yourself, and experience the thought-process behind the app here!
The Premiere
The Melton Fellows' Mobile App was debuted at the Global Citizenship Conference in India (September 2019). Melton Fellow Pranav Bijapur, who is developing the project, debuted a prototype of the App and explained how the app would increase Fellows' interconnectivity and provide a singular platform for all Fellows deliverables during New Fellow training.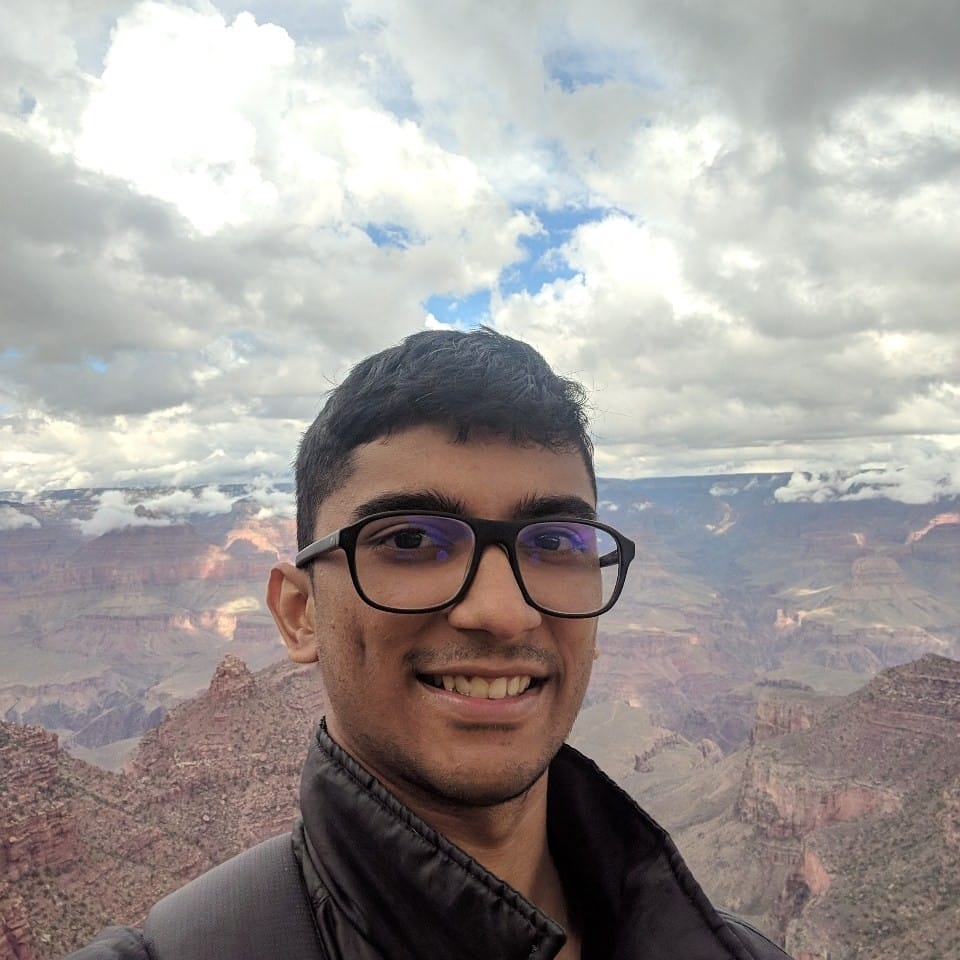 Melton Fellow Pranav Bijapur, India 
"The idea of an all-encompassing Melton Fellows' App is exciting! The thought behind this originated when as a JF studying technology, I felt the urgent need for seamless communication in our global network of Fellows. With awesome Senior Fellow advisors and support from the XO, I am sure this app will take us many steps ahead. Technology can help us surpass intangible boundaries, and bring us all together in one-click on our phones! You can be part of making this dream a reality!"
The Goal 
At the 2019 GCC, Junior Fellows unanimously voted to move forward with fundraising for this initiative and $2,000USD was raised on the spot! We need your help to get us the rest of the way to our $10,000USD goal. The 10k would cover development, hosting and maintenance for the first five years.
The Team
The Application Development and release process will also be supported by an Advisory Panel, consisting of Melton Foundation Senior Fellows and Executive Office Members with relevant experience in Technology and Product Development. For donations of $500 or more will receive an exclusive invitation to dinner with Bill Melton in the San Francisco Bay area. 
| | | | |
| --- | --- | --- | --- |
| | | | |
| Meeta Gangrade | Megan Williams | Ollie Hales | Pedro Poblette |
For this application to turn into a reality, we need Your Support! The total cost of development, production, and release come up to 6120 USD. Read about the details of the project budget and breakup of estimated costs here. 

Bill Melton
"Donations of 500 USD or more for this JF initiative will receive an exclusive invitation for dinner with Bill Melton here in the Bay Area, who is delighted to see so many Junior and Senior fellows alike, investing in this project."
Your contribution towards the app will enable Melton Fellows to work autonomously and in collaboration with others to achieve impact and become role models for newer generations of Global Citizens. We look forward to building the Melton Network in the years to come, and every little bit counts!
Follow us on Twitter, Instagram, Facebook and LinkedIn for more on #WhatMeltonFellowsDo! 
Comments
There are no comments