Join the Grant Committee
Category: Fellow Updates | Author: Jaikar Mohan | Posted On: Mar/06/2014
---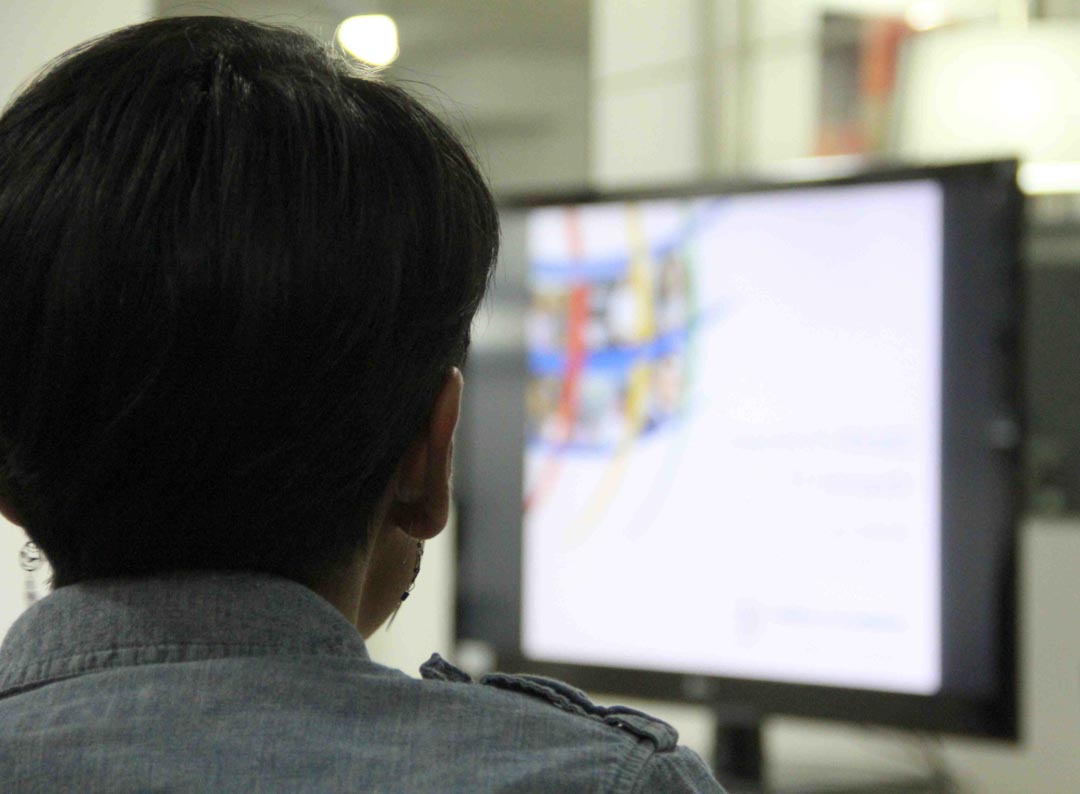 Calling all Melton Fellows: Join the Melton Foundation's Grant Committee! Here's what it takes to become a member.

The Grant Committee …

… manages Melton Foundation Grants as outlined in the MF Grant Policy. It convenes Melton Fellows from diverse backgrounds, whose cultural and professional diversity ensures that grant proposals can be assessed through a prism of multiple perspectives so that the plurality of interests and convictions that live within our Fellows network are considered.

Members of the grant committee
give importance to supporting the development and implementation of promising projects
help to build visibility for the grant projects, which is in the interest of the grantee and The Melton Foundation
have basic understanding of finance/grants-giving to ensure accurate and sustainable management of MF funds
use as well as create and design materials and tools (web-based as well as print) to help improve scope and impact of the Grant Committee's work
In particular, members of the Grant Committee are concerned and/or knowledgeable about social or charitable issues, Community Engagement / Empowerment, Education, Advocacy and Outreach, Idea Development / Project Management, Intercultural Communication, Grants-giving, Communications and Social Media, Network building, Fundraising
Expectations
Enthusiasm to empower the MF community in building knowledge and skills and acting as global citizens
Compliance with the Foundation's mission and vision.
Strong personal accountability when analyzing, assessing and taking decisions on grants
Pro-active  personality with the ability to think analytically and objectively
Openness to new ideas, projects and different work styles
Requirements
Enthusiasm to empower the MF community in building knowledge and skills and acting as global citizens
Compliance with the Foundation's mission and vision.
Strong personal accountability when analyzing, assessing and taking decisions on grants
Pro-active  personality with the ability to think analytically and objectively
Openness to new ideas, projects and different work styles
Benefits
Learning about grants-giving and non-profit grants management
Working in an intercultural team
Building project management competencies and practice leadership skills
Becoming a stake-holder in evolving and promising projects
Training and mentorship (as required)
Recognition for voluntary engagement
Representing the MF Grant Committee e.g. at global events or conferences
Application Procedure:
To apply, please send us the following:
Personal Information – please make sure that your profile on the Fellows' Directory is completed. In particular, we will review the following section

Name
Contact details (Email, Skype, Telephone Number, Postal Address)
Field(s) of Study and Degrees Obtained
Current Job(s)/Studies/Other
Additional qualifications relevant to this application

Your motivation to join the Grant Committee - Why do you want to join? What do you expect to learn? How do you wish/expect to contribute?
Summary of previous experience(s) relevant to your application
Please submit the above information in a document directly to Lars Dietzel and Jaikar Mohan before 31 March, 2014 (deadline extended).

Should you have any questions, please write to grants(at)meltonfoundation(dot)org.
Comments
There are no comments

Posting comments after three months has been disabled.