Skoll! The MF goes to Oxford!
---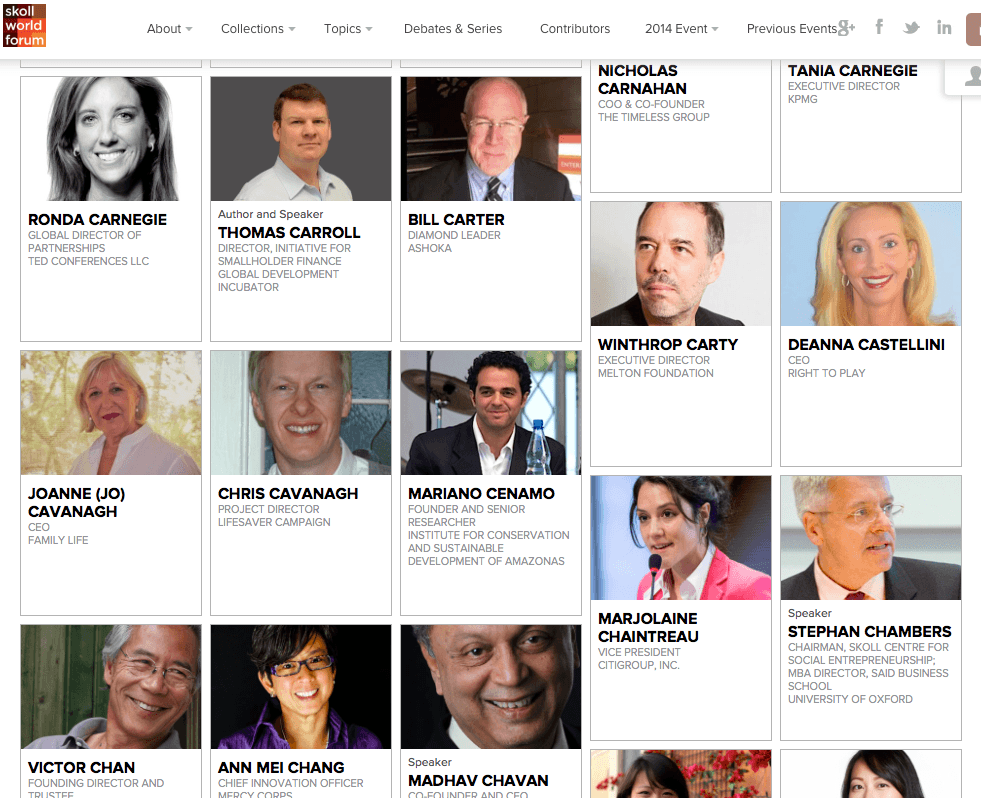 This week, Executive Director Winthrop Carty will be raising our flag high at the 2014 Skoll World Forum in Oxford, UK. The Skoll Forum is considered by many as the "Davos" of social change agents, bringing together a mix of social entrepreneurs, NGOs, philanthropists, and thought leaders committed to tackling the worlds biggest challenges. Winthrop will be meeting with potential partners who are interested in exciting new collaborations to advance both Melton Foundation projects and activities as well as Global Citizenship itself. Follow the conversation on Twitter and Facebook using #SkollWF.
Comments
There are no comments

Posting comments after three months has been disabled.