Thirsty Beijing to Receive Water From the South
Category: Fellow Updates | Author: Jiaxiu Song | Posted On: Feb/17/2015
---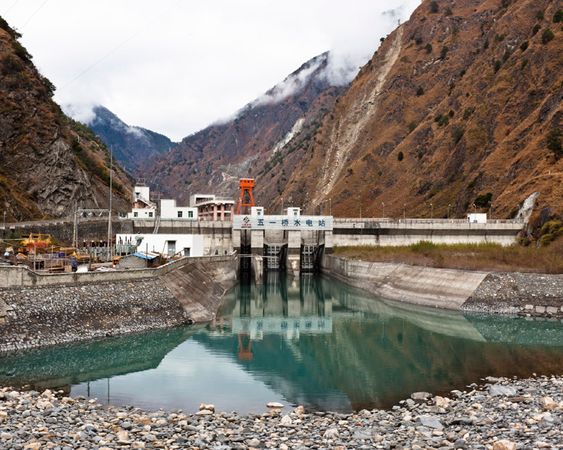 News from China, an initiative by Melton Fellows from Zhejiang University in advance of the upcoming Global Citizenship Conference (GCC) 2015 in Hangzhou, China, covers a wide variety of issues concerning China, as well as the world as a whole.
In anticipation of one of the topics of the GCC 2015, Melton Fellow Jiaxiu Song gives a critical insight into water distribution and supply in China. China is about to realize a dream of redirecting China's river flow  -- the South-to-North Water Transfer Project draws water from regions along the Yangtze River to ease the growing water shortage of the north.
Water from the Danjiangkou reservoir arrived in Beijing in late December of last year and will provide more than a third of Beijing's water supply. But is the project benefiting the country evenly? 
Many contend that the diversion of 3.8 million Olympic swimming pools of water a year will further damage China's threatened rivers, many of which have run dry. Back in 2002, Hongze Lake, one of the biggest inland lakes, was running dry due to a nationwide drought. Meanwhile the large pump in this watershed still kept pumping. By transferring a significant volume of water away from Han River Basin, the project is depriving the area of the most basic input it will need to develop in the year and decades to come. And by the time the water from the project arrived in Tianjin City in 2013, it was so polluted after crossing contaminated soil that it was rendered useless.
Robbing Peter to pay Paul is not workable for the long term -- many more factors must be taken into consideration. The water network connecting to the project and waste water processing needs perfection. Alternative possibilities include desalination technology and rainwater saving, each with less of an environmental cost.
Comments
There are no comments

Posting comments after three months has been disabled.